Web Template #00041 (CWB PRO Compatible)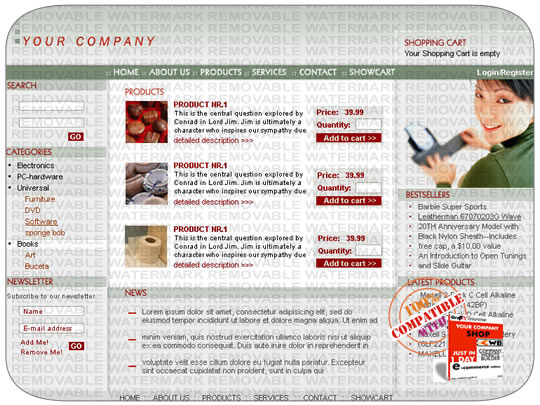 Category: Web Templates
Vendor: GraFX
SKU: grafxwebcwbs00041
Product description
Company Website Builder PRO compatible
This is only an informational screen capture. We do not guarantee 100% copy of it in the sliced up template, if integrated into Company Website Builder PRO. SOURCES AVAILABLE:

Photoshop 6, Fireworks Sliced PNG, HTML (Dreamweaver, Adobe GoLive, Frontpage compatible), JPG, Fonts, Subpages (if available).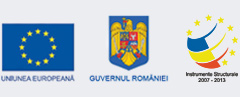 Programul Operaţional Sectorial "Creşterea Competitivităţii Economice"
"Investiţii pentru viitorul dumneavoastră"
Informatizare şi instalare de internet broadband la GraFX srl Proiect cofinanţat prin Fondul European de Dezvoltare Regională
Titlul proiectului: "Inovarea și dezvoltarea sistemului de comerț electronic al firmei S.C. GRAFX S.R.L."
Cod SMIS: 47124
Codul apelului de proiecte: POSCCE-AP3-O3.3.2 apel 2
Pentru informaţii detaliate despre celelalte programe operaţionale cofinanţate de Uniunea Europeană va invităm să vizitaţi
www.fonduri-ue.ro
Conţinutul acestui material nu reprezintă in mod obligatoriu poziţia oficială a Uniunii Europene sau a Guvernului Romaniei